Earn Network mission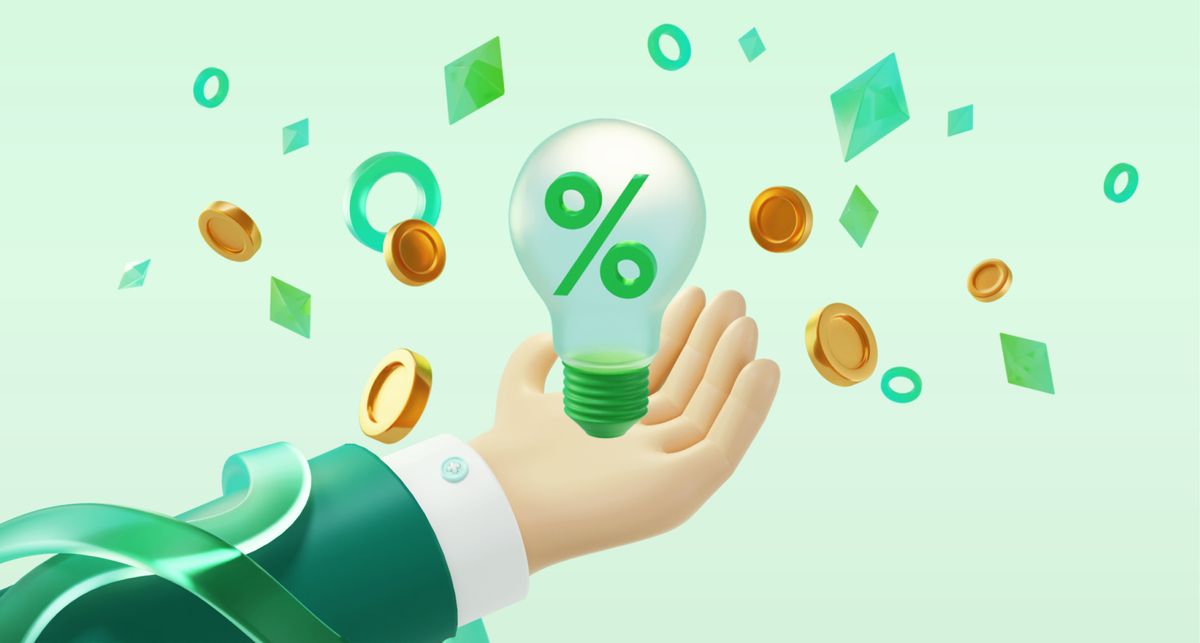 The aim still remains the same: to onboard millions of new people to the blockchain and cryptocurrency world. By providing easy-to-use infrastructure and applications, MyCointainer platform helps to increase the adoption worldwide. As of July 2022 we are the home of over 130,000 users who are passionate investors looking for yield earning opportunities. As a result, the next step has been taken and a new platform in the distributed ledger technology and smart contracts is being developed under the Earn Network name. It will bridge decentralised finance with a credit marketplace.
MyCointainer is a leader in the number of staking assets. We support the most number of cryptocurrencies in comparison to our competitors. Custodial and non-custodial staking are both available on the platform. MyCointainer is not standing still and is constantly integrating new coins and partners.
We are building infrastructure and deploying nodes on our own. We are creating partnerships with various projects such as Crytpo.com, Avalanche, Cartesi, Elrond and many businesses by helping them expand their networks. By being a validator, we are giving advanced users the possibility to delegate and earn from their wallets. We participated in several early testnets helping coin developers reach their goals faster and bring their blockchain to a mainnet. Projects can receive assistance from MyCointainer regarding infrastructure and staking solutions.
MyCointainer remembers about setting global aspirations to move billions of people from centralized to decentralized economies in a safe matter. The acquired, early on, a financial license to become a regulated platform facilitating access for new users. Such development enables more ways to on-ramp new customers and removes boundaries between cryptocurrencies and FIAT currencies. MyCointainer now can support over 20 currencies for FIAT deposits. In addition, over 15 payment methods have been implemented on the platform.
MyCointainer always wanted to connect the real world and traditional finance with blockchain technology. Permissioned DeFi with obligatory KYC/KYB verification and AML compliancy will open doors for regulated institutions to access decentralized finance easily and securely. Until businesses and individuals operating in the traditional markets have clear guidelines and other participants are not vetted, there will always be hesitation before moving data towards DeFi and blockchain. Hence, the creation of the Earn Network will close this gap substantially.