Latest News
Introducing Earn Network's DeFi Staking: A Seamless, User-Friendly and Transparent Staking Experience
Earn Network is a recently launched decentralized finance (DeFi) platform that offers users a range of yield-earning opportunities.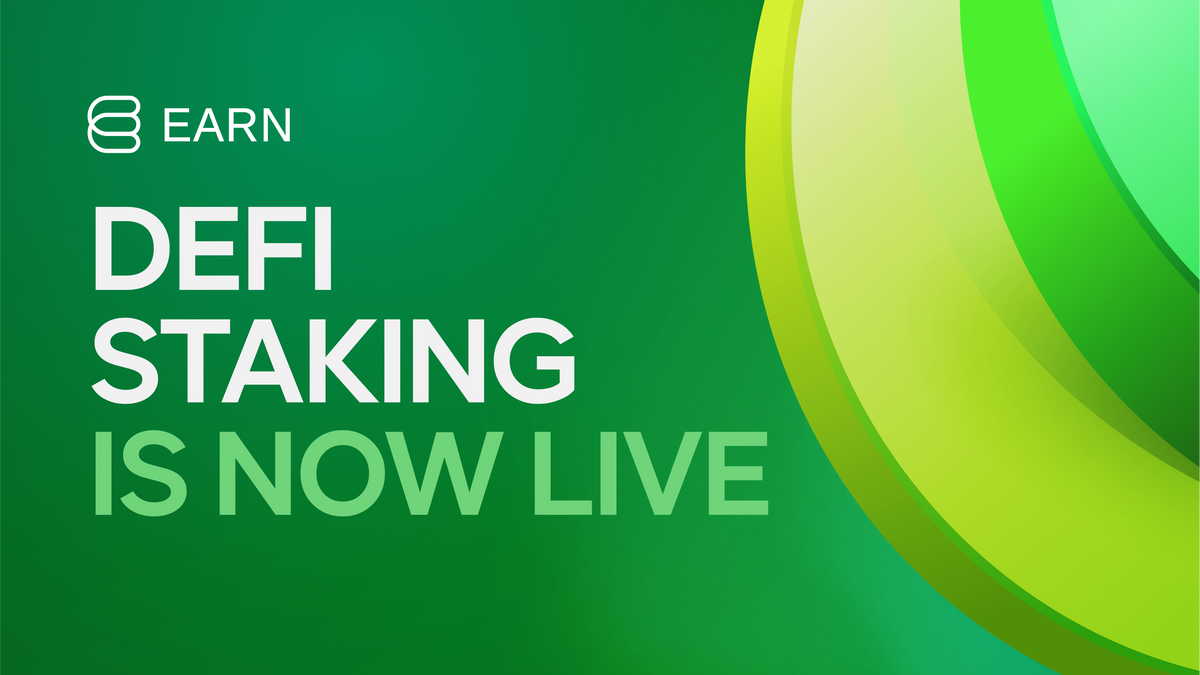 Are you a fan of staking but tired of dealing with complicated and opaque processes? If so, you're in luck, as Earn Network has just launched its DeFi Staking platform, designed to simplify the staking experience for regular users like you.
Earn Network Platform Launch
Earn Network is a decentralized finance (DeFi) platform marketplace that connects capital from coin developers, investors, wallets, and regular users.

DeFi Staking allows users to earn rewards by staking their cryptocurrency assets on the platform. The platform has already integrated BNB Smart Chain with a few initial pools, including popular cryptocurrencies such as Shiba Inu (SHIB), Litecoin (LTC), and Hololoot (HOL).
Customizable Staking Solutions
Earn Network's DeFi Staking offers customizable solutions for various token projects, enabling them to create and manage staking pools tailored to their specific needs. Whether you prefer Flexible or Locked Staking pools, Earn Network has got you covered, allowing projects to choose the staking mechanisms best suited for their community.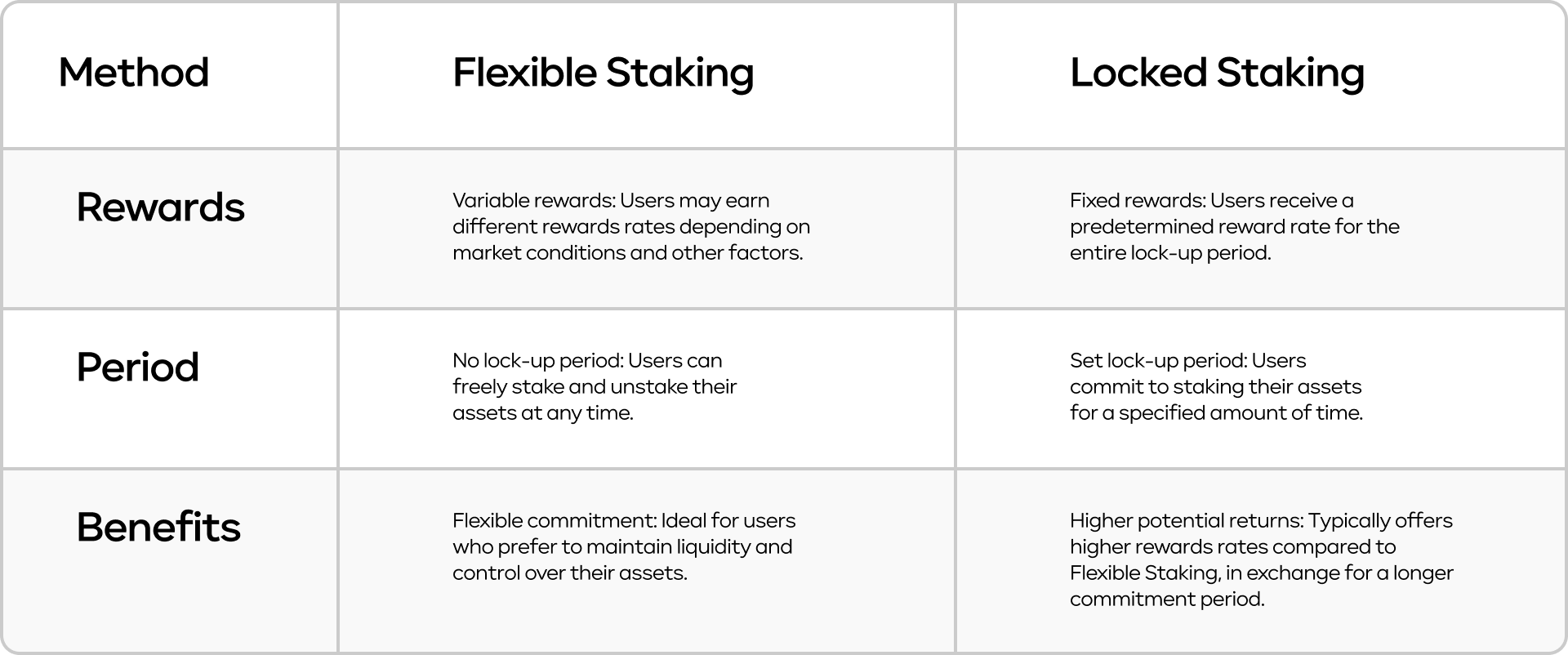 User-Friendly Interface
The platform features an intuitive user interface that facilitates seamless interaction with deployed staking smart-contracts. Users can easily stake, unstake, and claim rewards for supported assets, ensuring a smooth staking experience. And the best part? You maintain full control over your assets throughout the staking process, ensuring a trustless and self-custodial experience.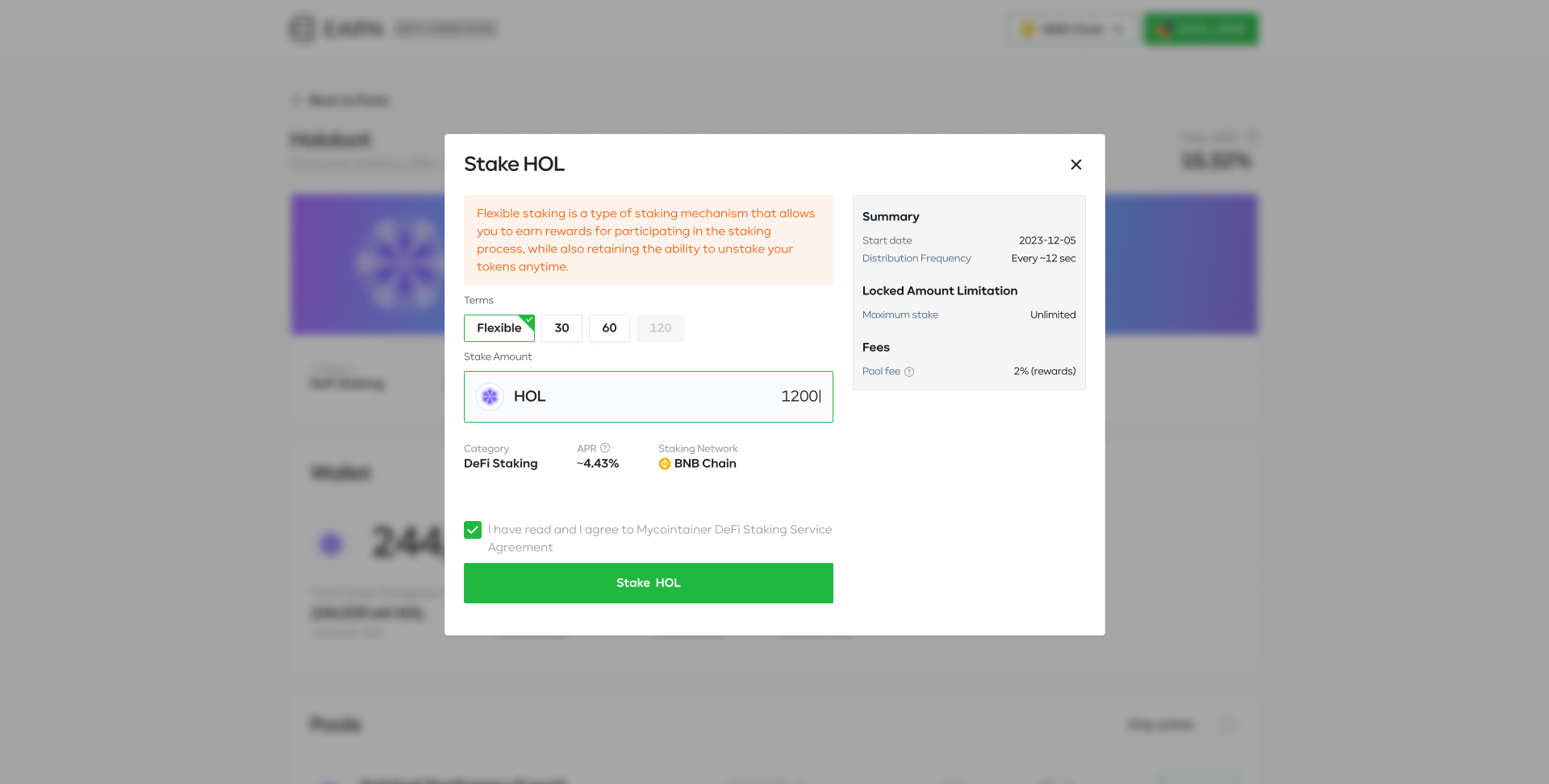 Decentralized and Self-Custodial
Built on decentralized smart-contracts, Earn Network's DeFi Staking solutions prioritize transparency and security. By utilizing the platform, projects incentivize user participation, increase liquidity, and strengthen the security of their networks.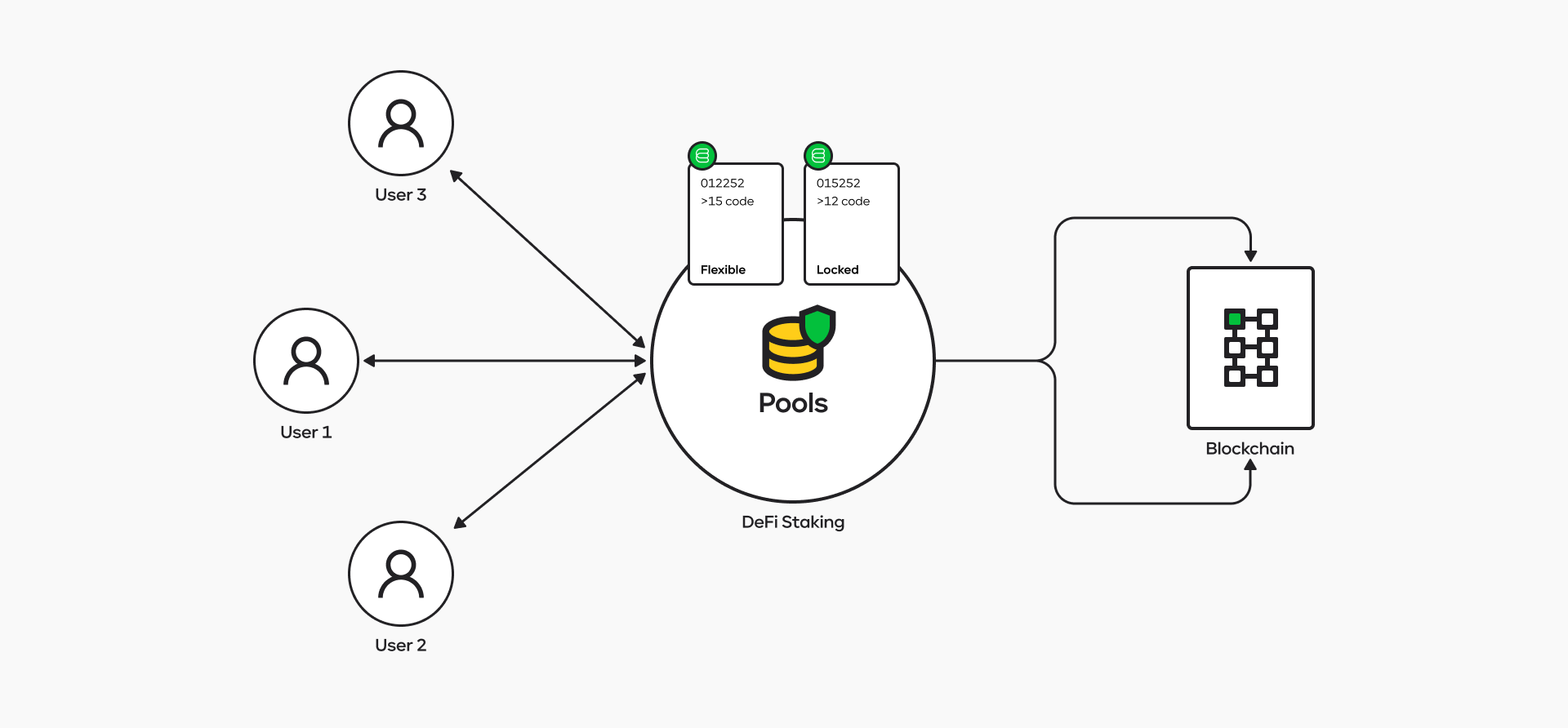 Future Developments
Looking to the future, Earn Network plans to expand its services beyond staking and into other areas of decentralized finance. This includes the launch of additional yield-generating products and the integration of new blockchain networks.

Conclusion
In conclusion, Earn Network's DeFi Staking offers a user-friendly, customizable, and decentralized solution for projects looking to incentivize user participation and increase liquidity. With its commitment to transparency and security, and its plans for future developments, Earn Network is well-positioned to become a leading provider of staking solutions in the decentralized finance space.