Latest News
Restaking Has Arrived: Maximize Your Profits Starting Now
The next big thing in the Earn Network universe! We're launching Restaking — a game-changing addition designed to maximize your returns on your delegations.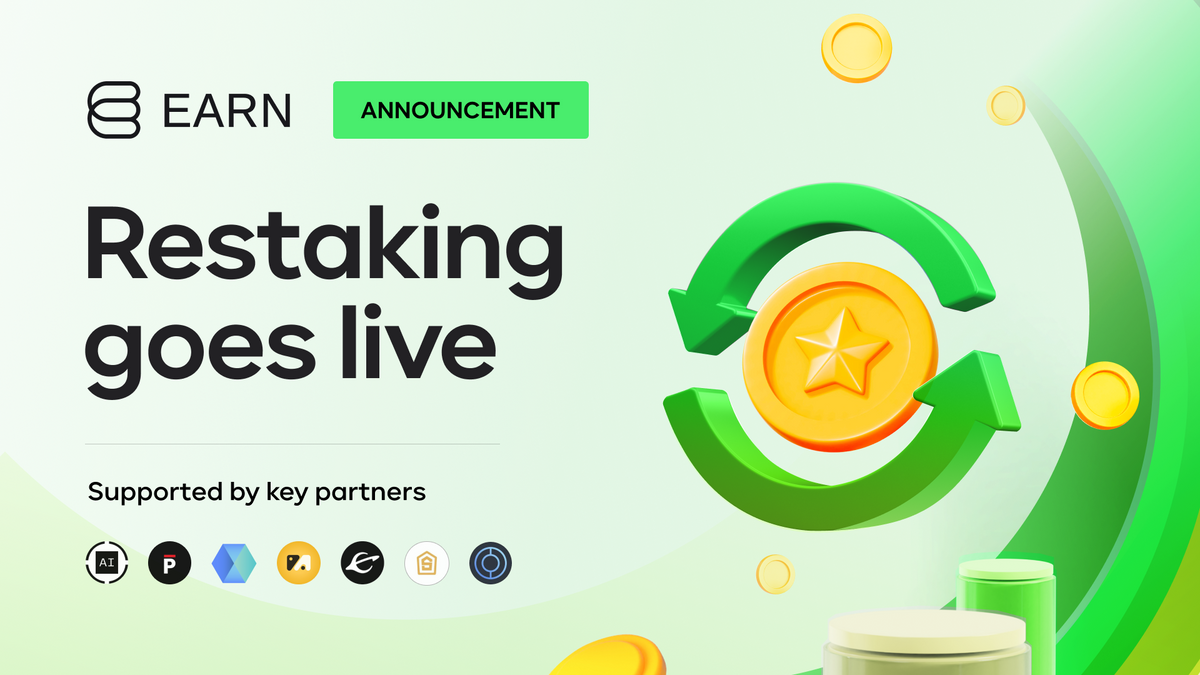 Introducing a new category
We're thrilled to announce a groundbreaking expansion to the Earn Network marketplace, following our successful launches in DeFi Staking and NFT Staking. Introducing: Restaking—a revolutionary feature engineered to optimize your yield earned from staking.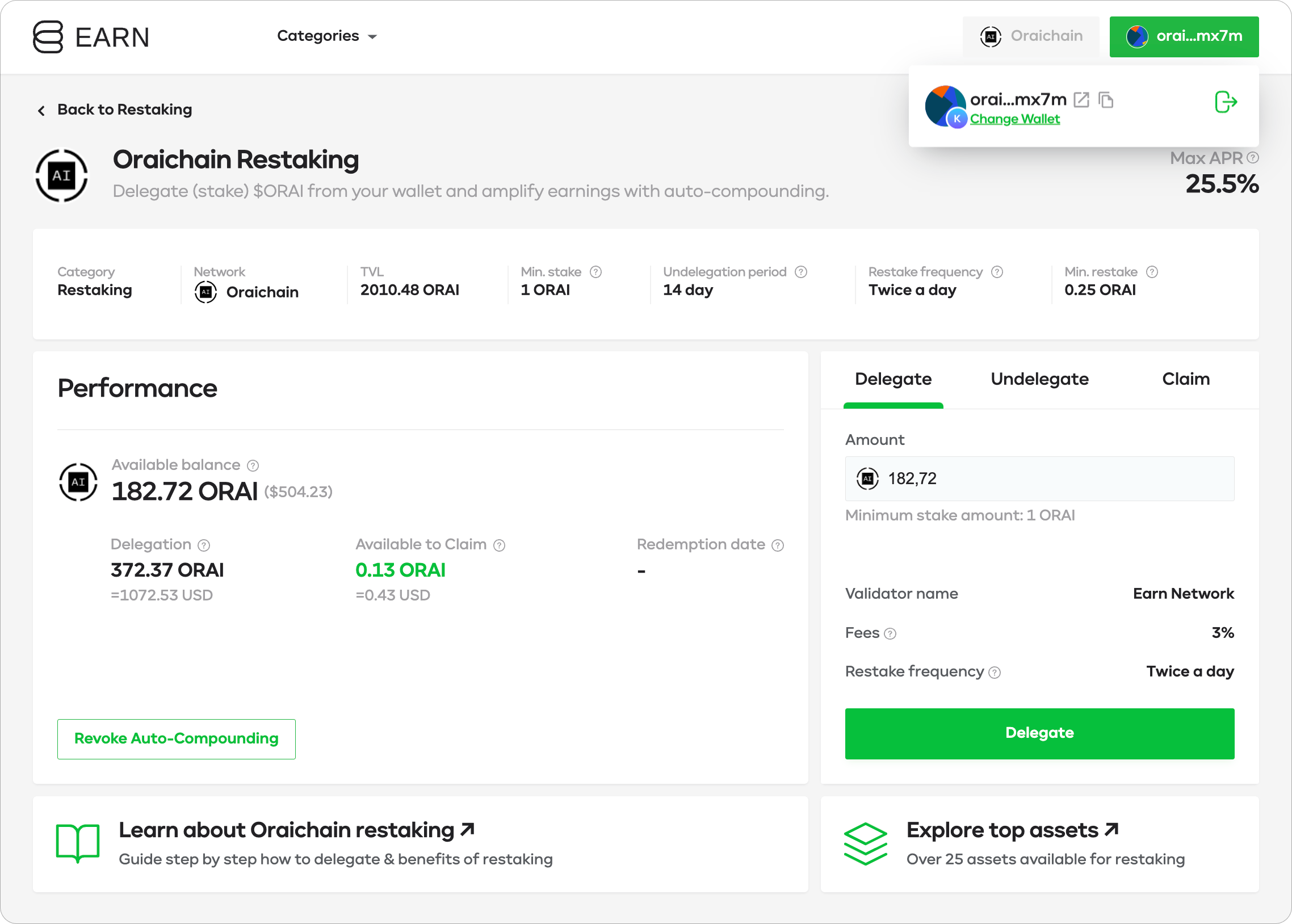 In simple terms, Restaking means taking the rewards you've earned and reinvesting them to earn even more. Earn Network has developed a system that lets you sit back and watch your delegation rewards automatically compound, maximizing your staking profits. And the good news is, we've kicked things off by supporting a wide range of dPoS (decentralized Proof-of-Stake) blockchains in the Cosmos ecosystem.

One of the standout aspects of Earn Network's Restaking is the simplified staking process for supported projects with a minimal fee structure. This allows delegators to keep 99% of earned rewards in most cases. Only a nominal 1% fee, or the lowest fee specified by the chosen blockchain network, is charged. Additionally, Earn Network's validators covers all fees for activated restaking activities. Being part of the platform's ecosystem also offers additional benefits and perks, including the opportunity to receive upcoming $EARN mainnet tokens.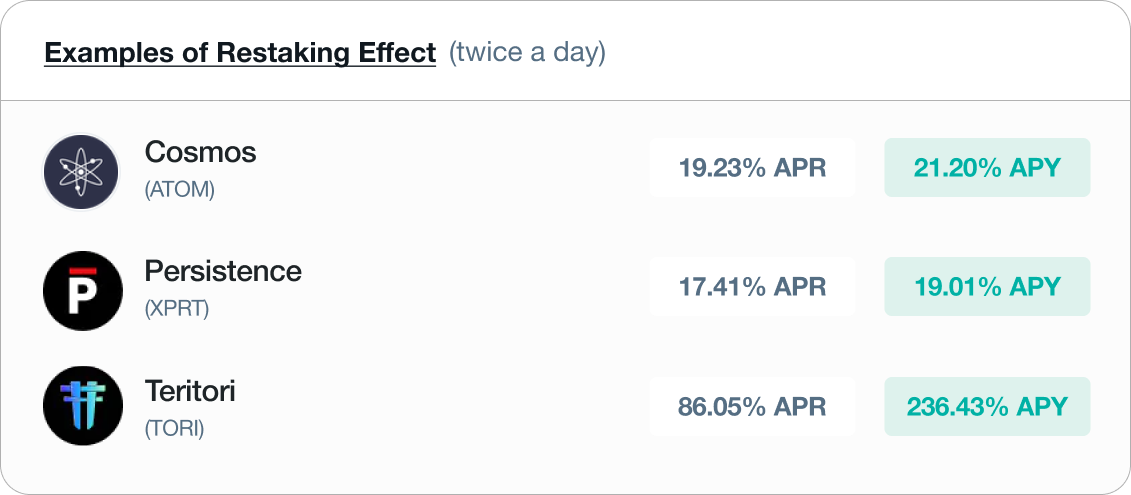 Our official Restaking partners
In the rapidly evolving landscape of decentralized finance, the importance of strong collaborations can't be overstated. We're thrilled to spotlight our first official restaking partners who have been instrumental in our journey towards creating a robust, user-friendly, and secure solution supporting their native process of staking.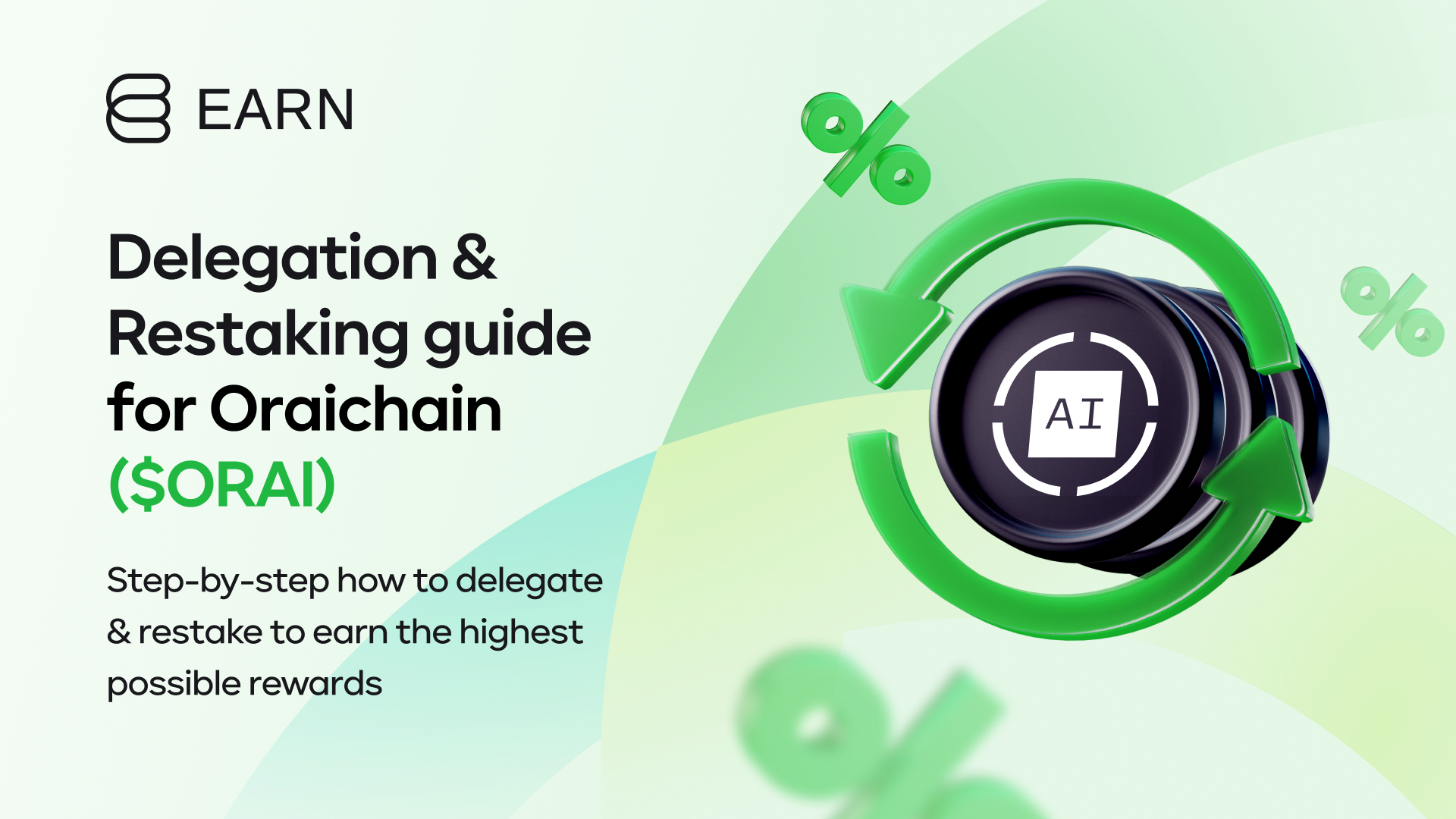 "With governance as the bedrock of the Oraichain ecosystem, we are always proud to support our validators, especially in their efforts to improve user experience.

We are pleased to have Earn Network as a member in our active set. Their new restaking feature will allow users to efficiently compound and grow their voting power in a completely non-custodial manner. We look forward to working together more closely in the future!"

Tyree, Head of BD at Oraichain Labs US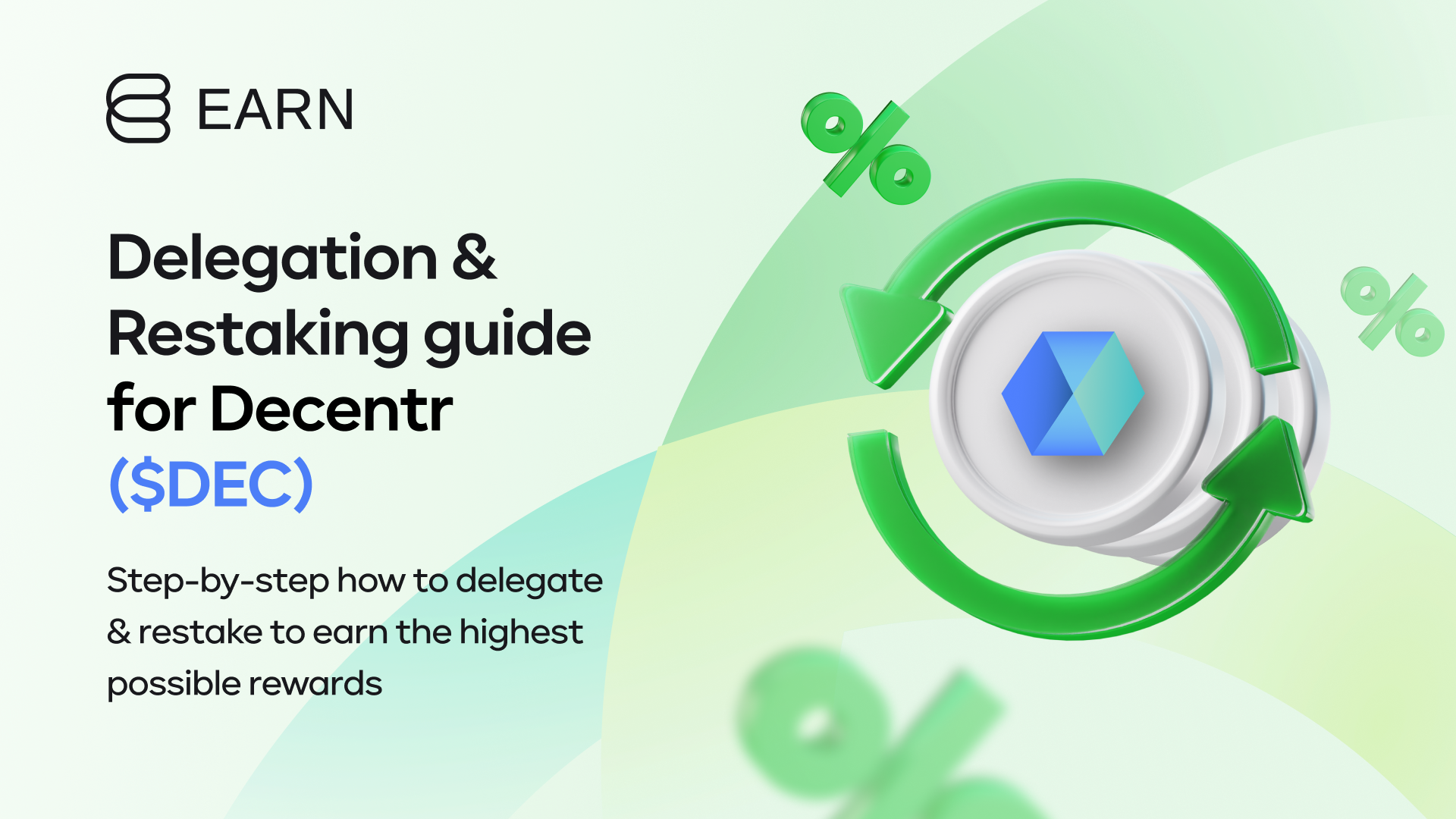 "Decentr values active validators, and Earn Network's innovative restaking feature elevates rewards for our stakers. The focus on seamless delegation & auto-compunding experiences makes for a synergistic partnership, allowing for continual refinement of both sides."

Nikita, CTO of Decentr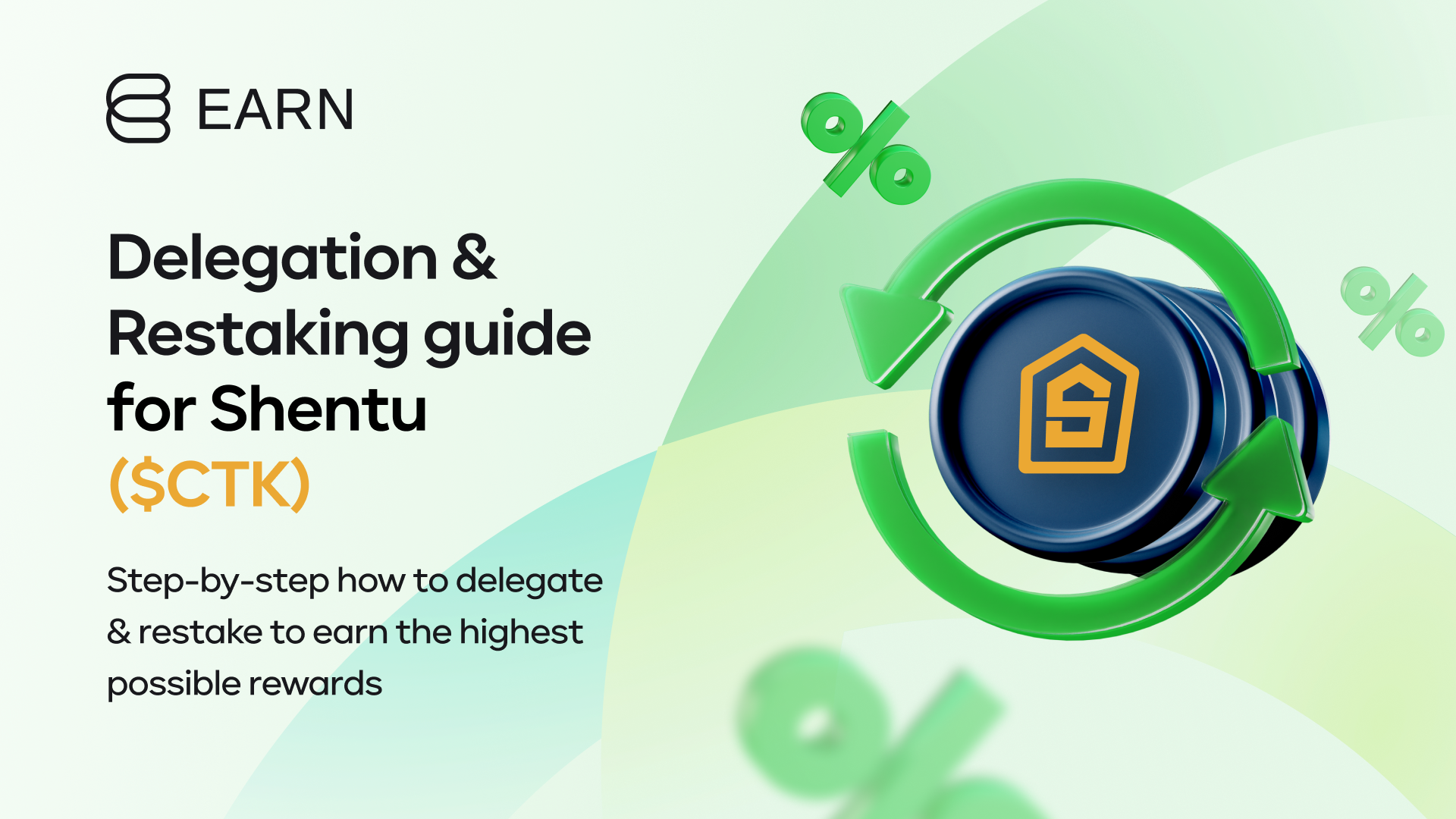 "Shentu always admires validators contributing to the community and ecosystem. Earn Network's new restaking category provides it by helping stakers maximize their rewards.

Shentu Chain already offers a high APR, and the integration of the restaking feature allows stakers to enjoy compounding interest, increasing their rewards even further.

Earn Network's commitment to user-friendliness also enables us to work together closely by enabling us to test their products and receive any feedback with open arms, as this helps them to fine-tune their services and make them even better."

Jeff from Shentu Team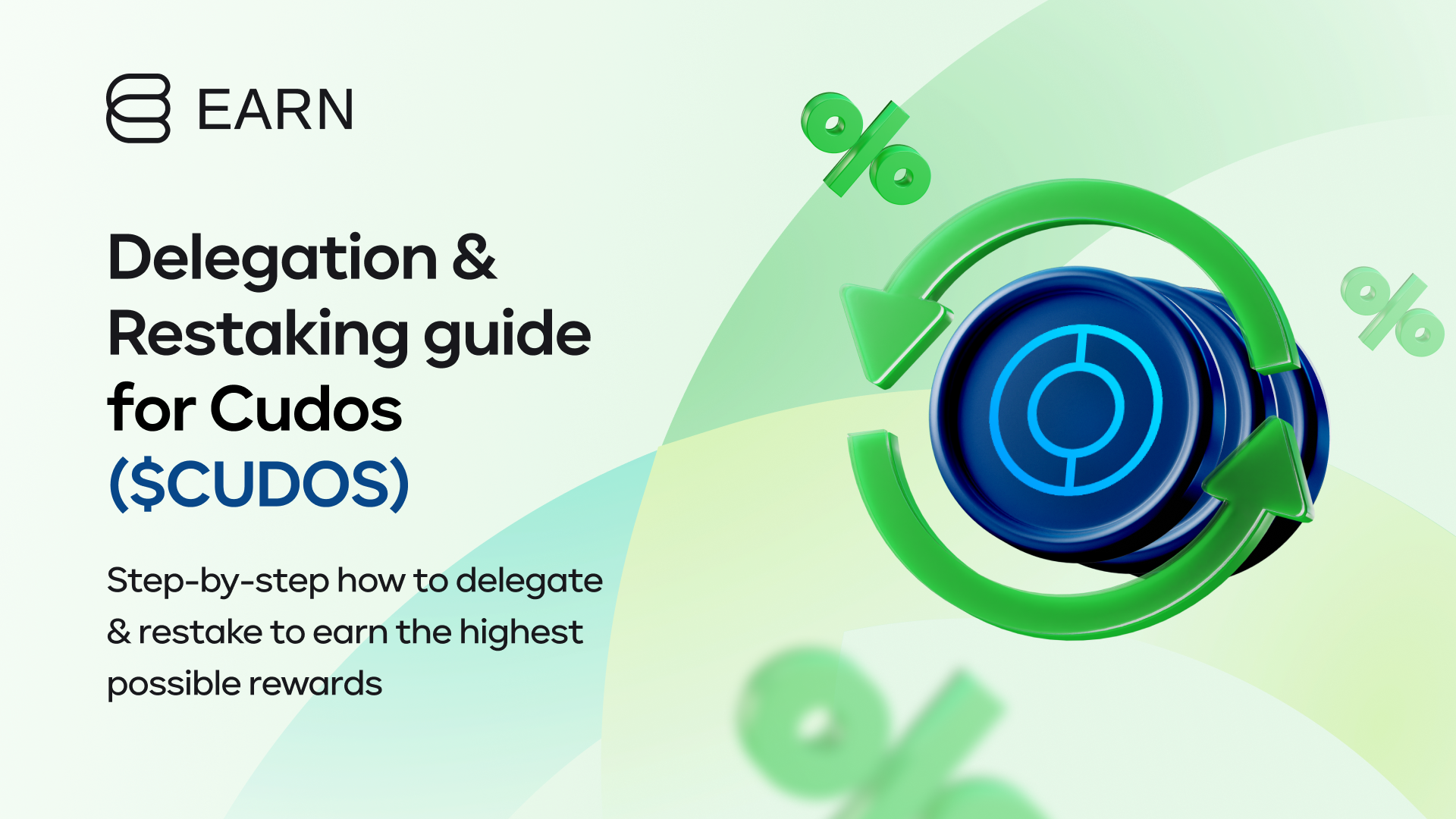 It is fantastic to see great work being done to allow users to take control of their digital life in Web3. We appreciate the noble vision of the Earn Network team, as well as their technical expertise with their validator operations and building tools that support the user experience of those in the ecosystem.

This is clearly shown in their new Restaking platform, and we are glad to have support for the CUDOS blockchain right out of the door for this new tool. We hope to continue working with Earn Network into the future, and are excited for where they are headed.

Ollie Gilbey - Developer Relations Lead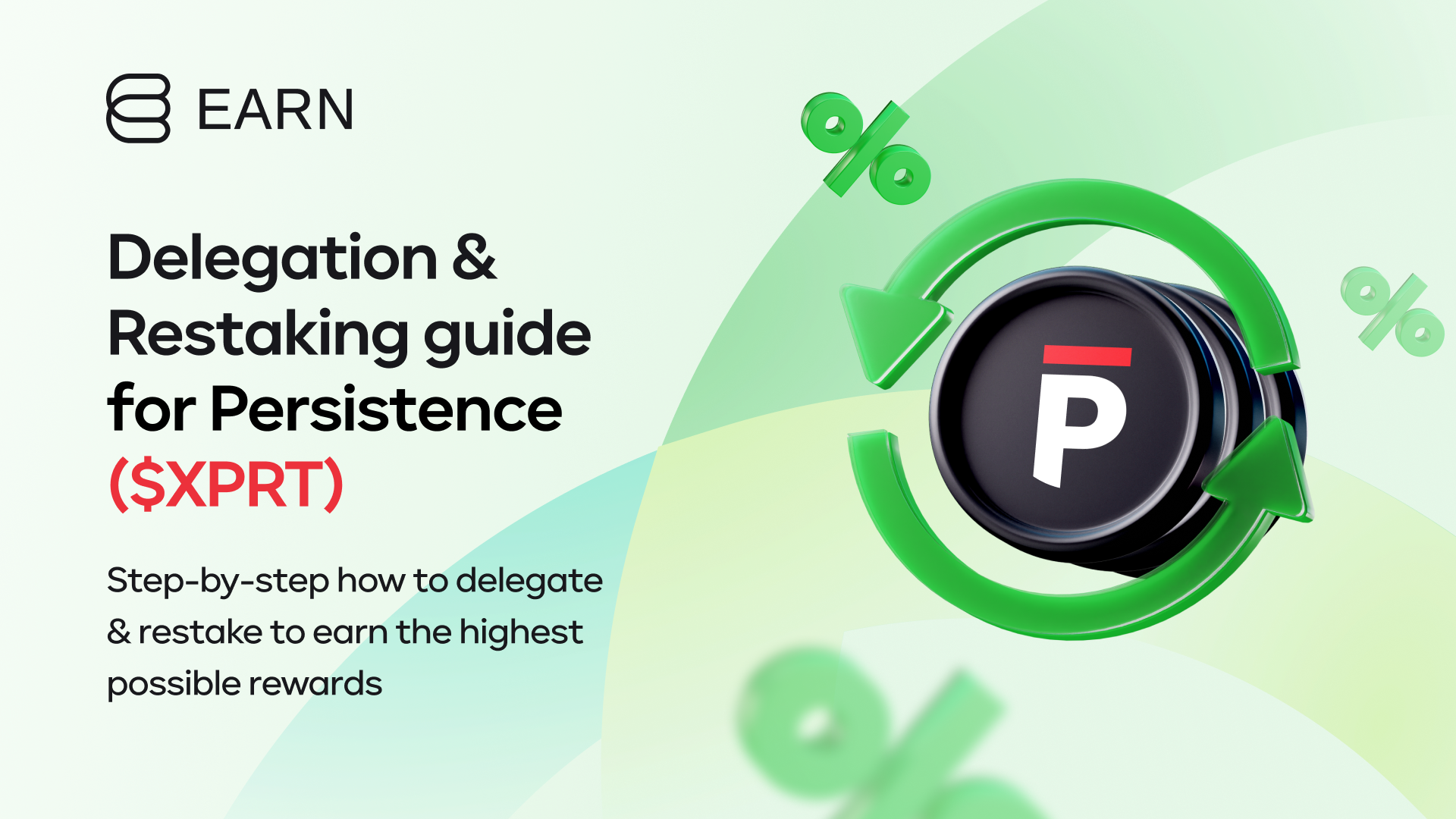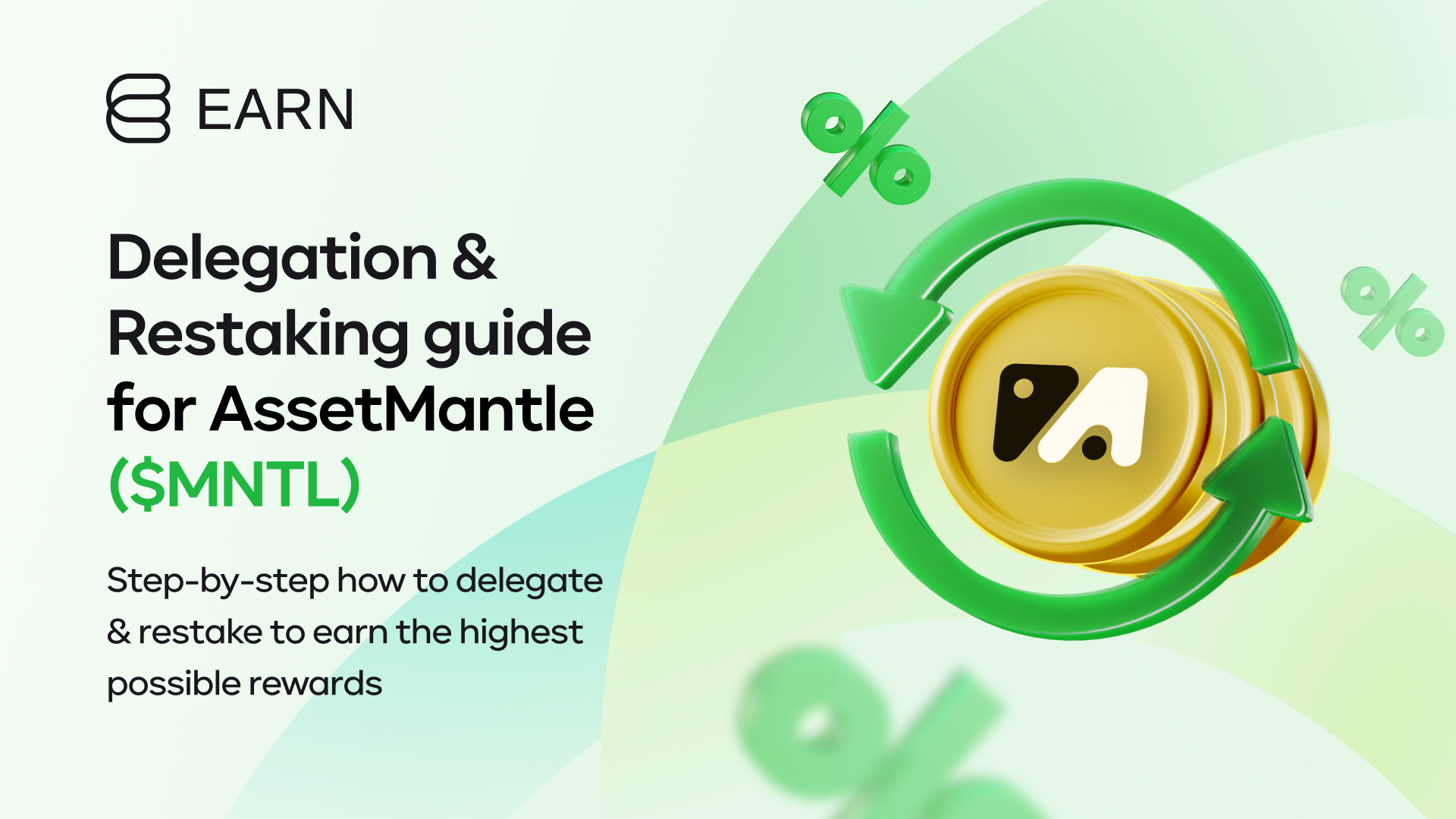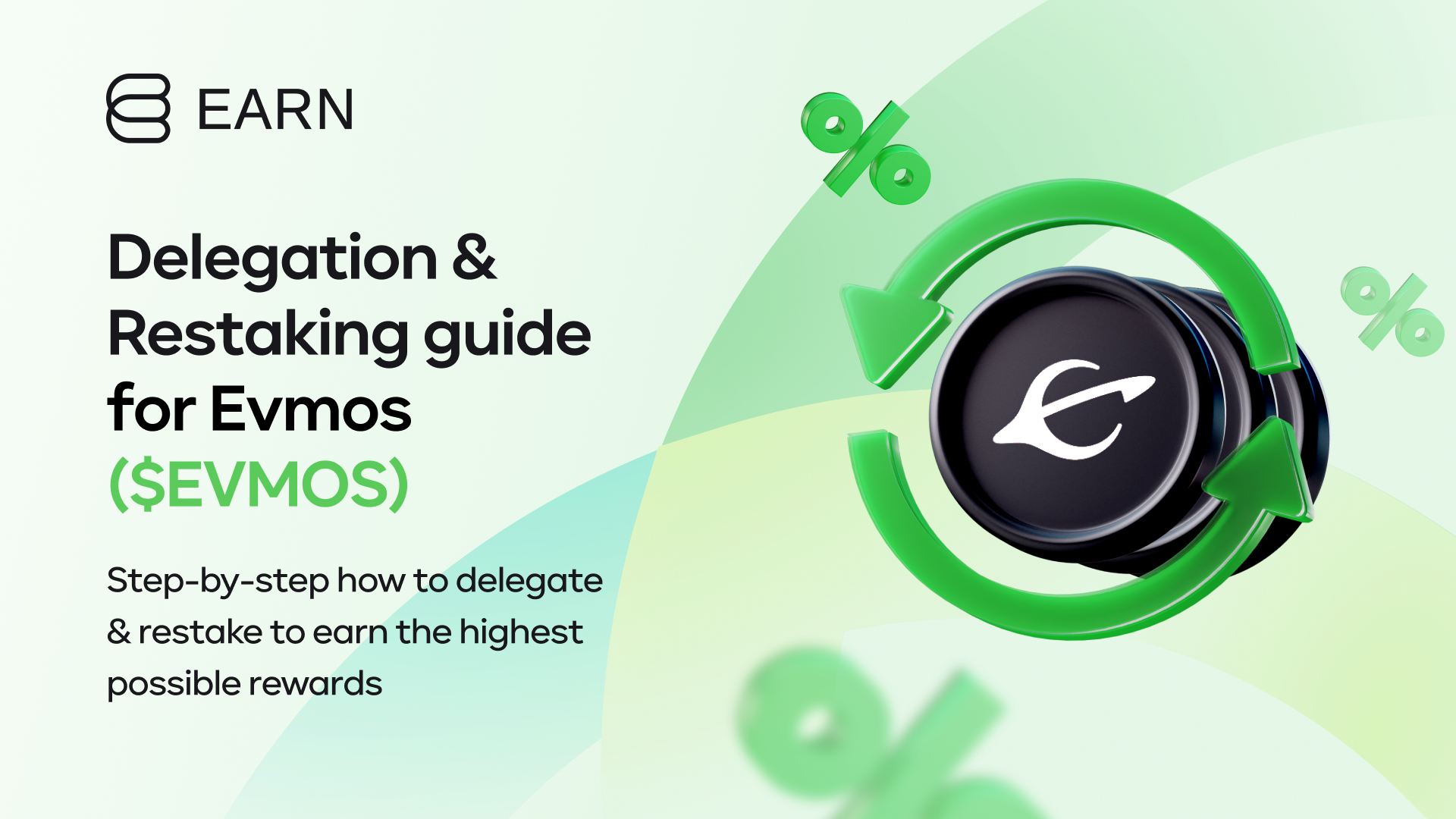 👉 Check all the rest of the initial supported assets:
Special giveaway to celebrate the launch
Everyone who will make a delegation of a value higher than $100 through Earn Network dApp will get: 🟢 50 EARN Points, ⚗️Wealth Alchemist Discord Role & 5 USD bonus paid in token of your delegation. The top 10 delegators will get an exclusive 🎖 Investment Icon role on Discord. The giveaway ends together with the end date of the Airdrop Season 1, which currently is the 19th of November 2023.
Prizes will be distributed up to 7 days after the contest end date.
Summary
We're beyond thrilled to help you maximize your rewards in the Cosmos ecosystem! And guess what? We're just getting started. Our team is hard at work developing even more powerful restaking features for you. Keep an eye out for our latest updates—you won't want to miss what's coming next. Feel free to stay in the loop through our Official Telegram Announcement Channel or Discord.

Happy earning! 😊