Latest News
Summary of June '23
Discover the latest updates on the Earn Network ecosystem! Our monthly progress report highlights the exciting growth, new pools, and partnerships that have expanded our offerings.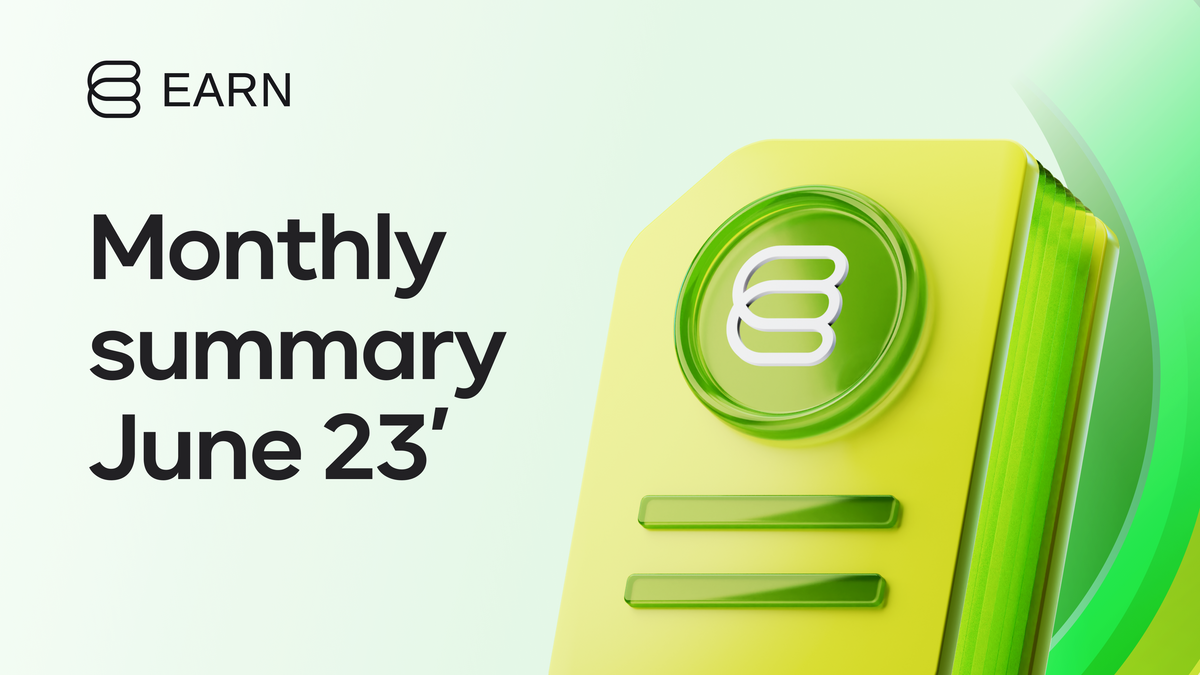 Each month, we present a summary of our progress to document how the Earn Network ecosystem is growing. June was a dynamic month, marked by significant milestones and collaborations, aimed at enhancing your earning opportunities. Let's dive into last month's achievements and see how we are developing.
Highlights
1.💰 We announced seed round funding to develop the Earn Network by raising $2.7M from VCs and angel investors.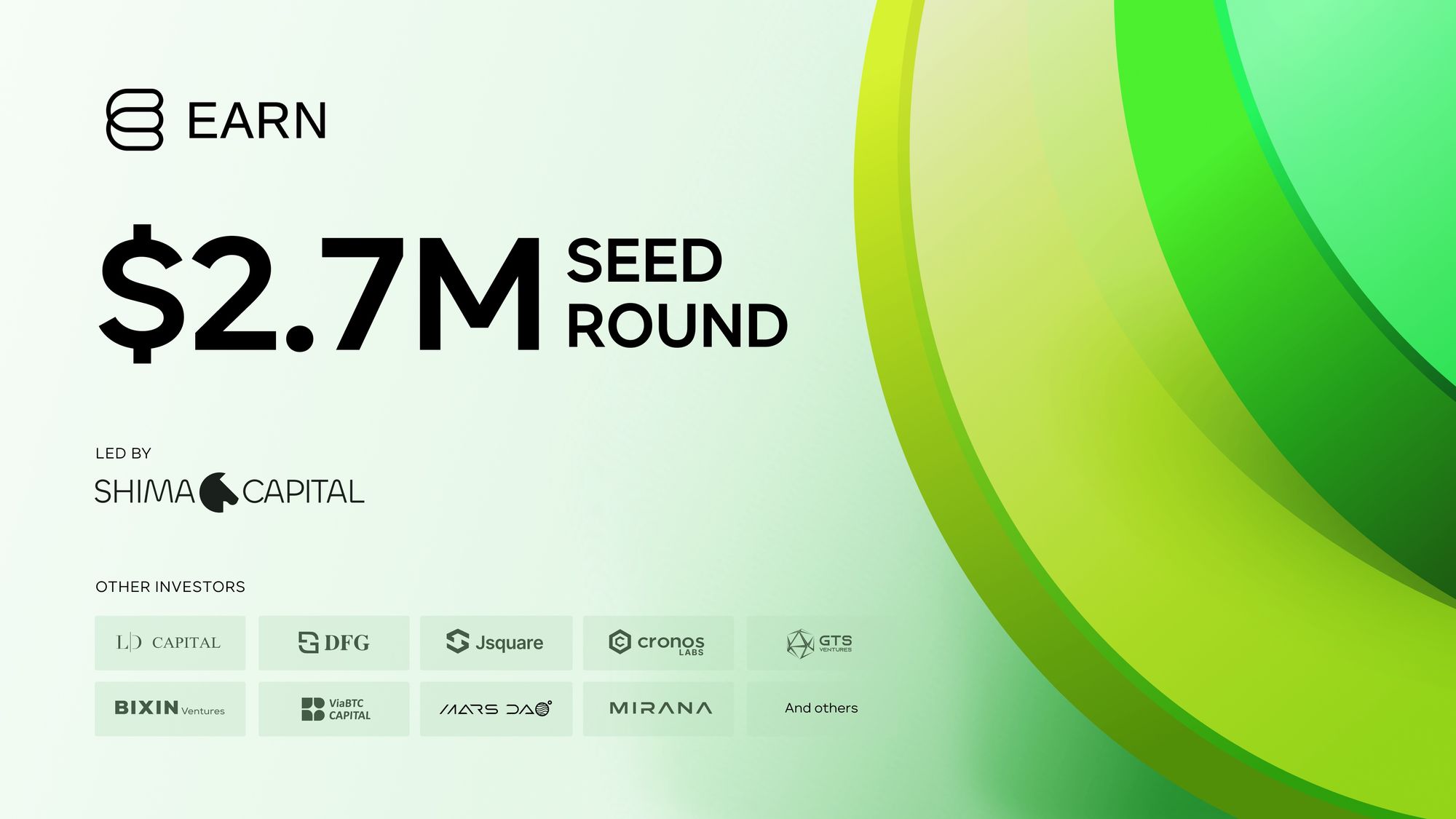 2.🟢 We listed 4 new projects with 9 active staking pools (11 projects and 35 active pools in total). The new projects are: Alien Worlds (TLM), Bone ShibaSwap (BONE), Baby Doge Coin (BabyDoge) and Onyx (XCN).
3.☺️ Over 450 users generated volumes of over $112,000.
4.⛓️ Cronos chain was announced to be supported on the Earn Network.
5. 🤝 Partnership with Onyx, expanding XCN staking opportunities to BNB Smart Chain.

6. 🟡 The Earn Network platform was introduced in front of the BNB Smart Chain community.
5.🛡 We won the Security Grant Program by ALTA and Defimoon and we will receive a smart contract audit that will help improve the security of our solutions.
6. 🖼️ We have scoped the NFT bonus reward system thanks to partnerships with Ballies and CroSkulls projects.
7. 📰 Onyx Integration caught the attention of popular crypto media such as Crypto Potato and Crypto Saurus.
Ecosystem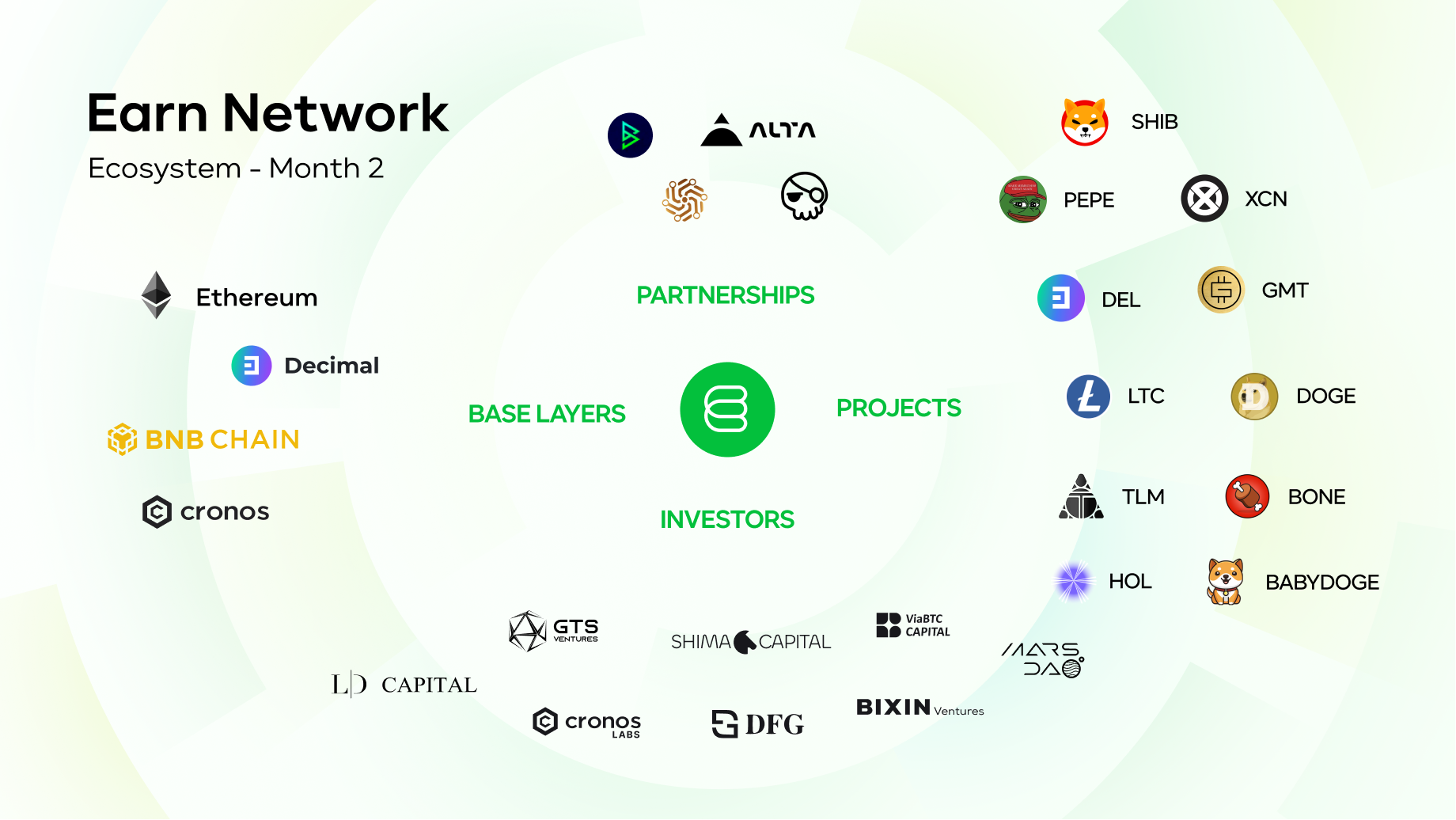 As always, we would love to hear your feedback. If there's something we can improve in this monthly summary, please let us know.