Win 5 NFTs worth over $500 by Ballies.gg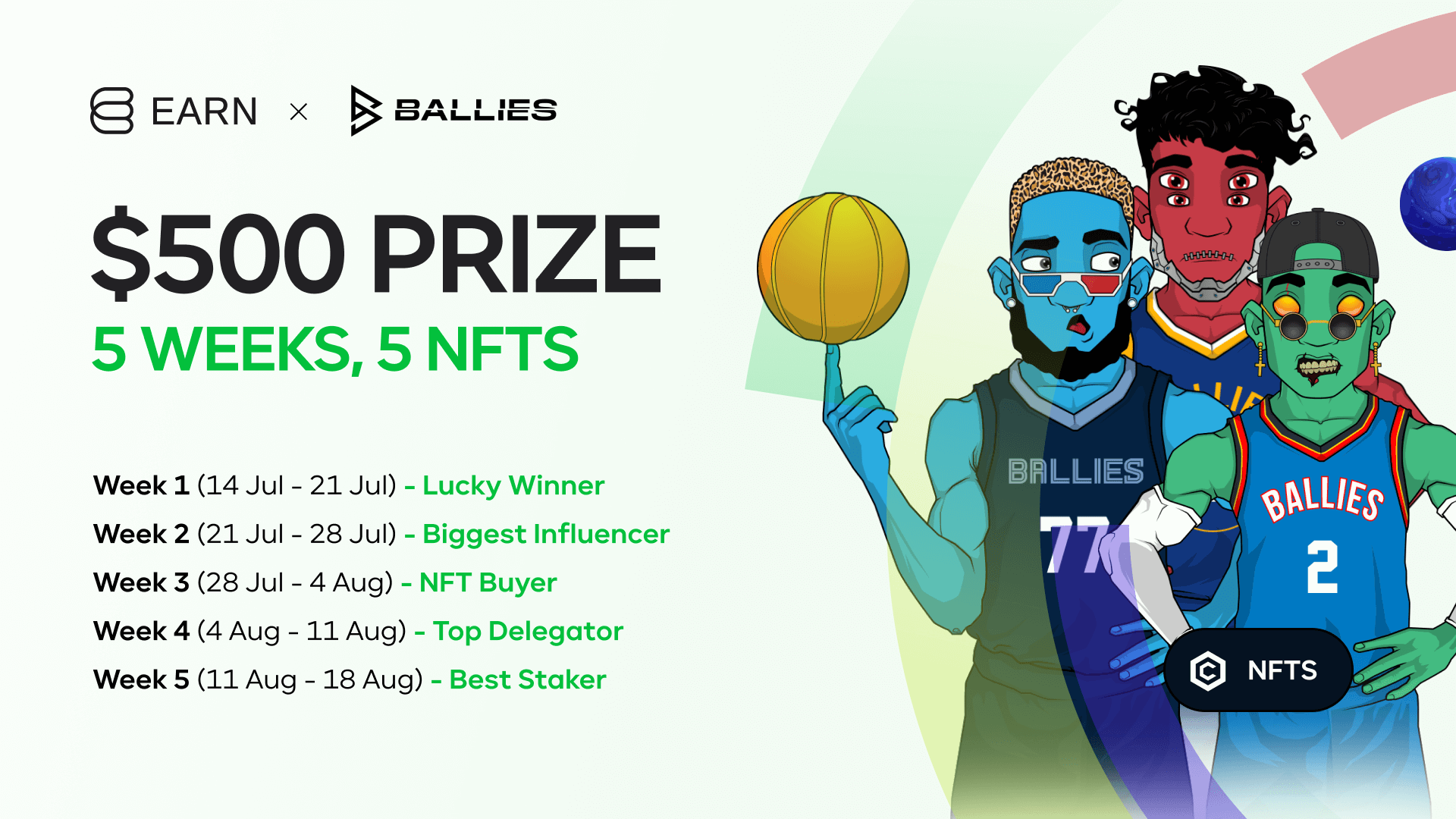 Ballies.gg joins Earn Network
The Earn Network is pleased to welcome our first partnership with an NFT project Ballies.gg. It's our first pilot to demonstrate the earning capabitlies that come by participating in the Earn Network pools. Basketball fans and NFT collectors can now own a Ballies NFT out of 9,999 available unique collectibles from the Ballies Origins digital universe. The collaboration comes as a mutual synergy between two projects with strong ties to the Cronos Chain and its ecosystem.
About Ballies NFTs
Ballies are the avatars that give you access to our Meta-court. You can use them in the game, you get special perks in relation to our project including locker room talks, discounts, a private space on Discord and many more.

Ballies Origins is our first collection that was released in April 2022. It's a set of 9999 avatars with different traits and most importantly skills: Attack and Defence that are used to get the advantage in the game. Their scale of attack and defence is between 1 to 10 with basic Ballies 1-6 and Advanced Ballies 7-10. Advanced Ballies also have additional graphical traits.
The game can be downloaded on https://app.ballies.gg - currently in BETA. Soft launch incoming in 2-3 weeks.
Competition Rules & Winners
The competition will run from 14th July 2023 - 18th August 2023.
You must accomplish all tasks in Gleam.io to participate. Every participant that succesfully finishes this part will get a POWER ZERO code worth 7.90 EUR sponsored by MyCointainer.com.
NFT winners will be annouced every week. Below are the conditions through which we will be picking winners:
Week 1 (14 July 2023 - 21 July 2023) - Lucky Winner
Winner: We will randomly pick any user that made any delegation on the Earn Network platform.
🏆
Owner of this address: 0x48f3a341809422cf9bb32f6a23629568c59e896e. Reach out to us to claim NFT.
NFT Prize: Advanced Ballie #4889
---
Week 2 (21 July 2023 - 28 July 2023) - Biggest Influencer
Winner: The account on Twitter that created the most views of our campaign. Note, please create your own post and not a retweet. Only then we will be able to calculate your score.
NFT Prize: Advanced Ballie #2266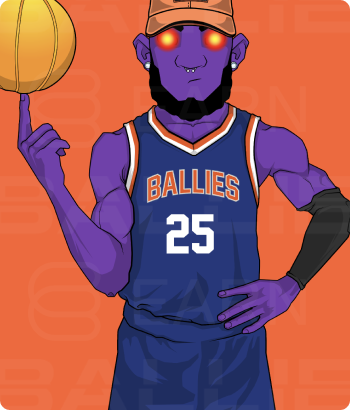 ---
Week 3 (28 July 2023  - 4 August 2023) - NFT Buyer
Winner: User that made the purchase of NFTs on the Ballies Store. NFT.
🏆
0xe85e6f836875c0eaa54161c0f686caacf7829815
NFT Prize: All Star Ballie #20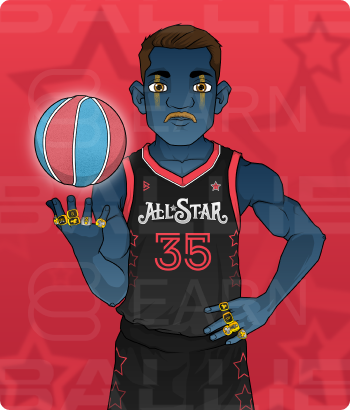 ---
Week 4 (4 August 2023 - 11 August 2023) - Top Delegator
Winner: The user that made a larger delegation to any pool on the Earn Network platform. Note that the delegation must be valid until 11th August 2023.
NFT Prize: Custom Ballie - A Ballie that looks like you! Win it and we will design a special look-a-like Ballie.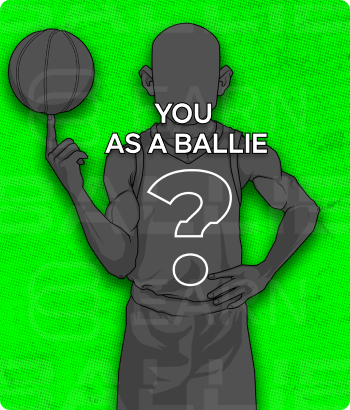 ---
Week 5 (11 August 2023 - 18 August 2023) - Best Delegator
Winner: The user that created the biggest volume in delegations in the last 5 weeks on Earn Network platform. We will count a sum of all your delegation tranasactions.
🏆
0x142aeFd5Cd912c253F60a8bF863Eac5f07783872. User staked $6,900 worth of SHIB.
NFT Prize: Cheerleder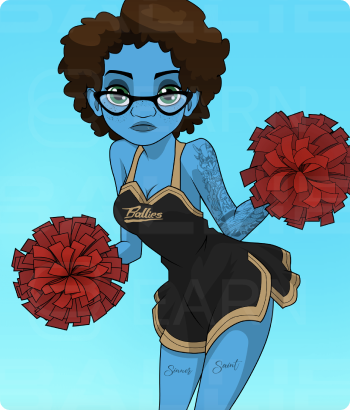 ---
Terms & Conditions
A given address can only win 1 NFT.
Winners are annouced up to 7 days after each week.
Each winner must provide a Cronos address to which an NFT will be sent to.
The winner's address will be annouced on our social media channel. Please pay attention to it. We may want to ask you to verify your wallet address (e.g withdraw a small amount from it) to prove that you own it.