Latest News
Earn Network Partners with Gemie (GEM) for Launch of Staking Programs
This strategic collaboration aims to unlock new earning opportunities and broaden the accessibility of Gemie's staking programs.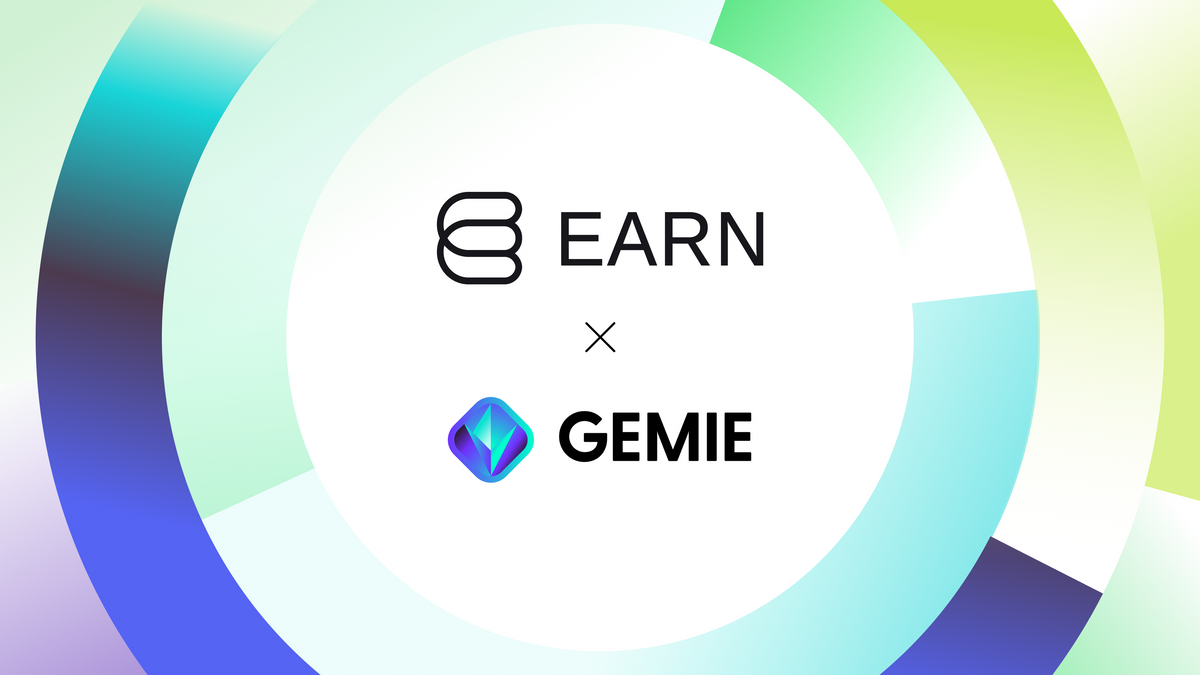 About Gemie (GEM)
Gemie ($GEM) is an Asian entertainment-focused metaverse platform and NFT marketplace that brings together celebrities and fans in a virtual hub. It utilizes the $GEM token, which serves as the native currency within the platform, enabling users to participate in virtual events, collect utility-focused NFTs, and create their own NFTs and experiences. With the $GEM token, fans can also earn rewards for their contributions and interactions within the metaverse.
Gemie incorporates decentralized autonomous organization (DAO) governance, allowing $GEM token holders to actively participate in shaping the development and activities of the Gemie Metaverse. By integrating the $GEM token and leveraging its unique focus on Asian talent and fan culture, Gemie aims to create a dynamic ecosystem that fosters direct and meaningful interactions between celebrities, brands, and fans.
Gemie x Earn Network working plans
Our partnership will allow us to establish $GEM staking pools on the Ethereum network that are fully non-custodial. This means that users can transact without any intermediaries. There will be two staking methods available for users to stake their tokens: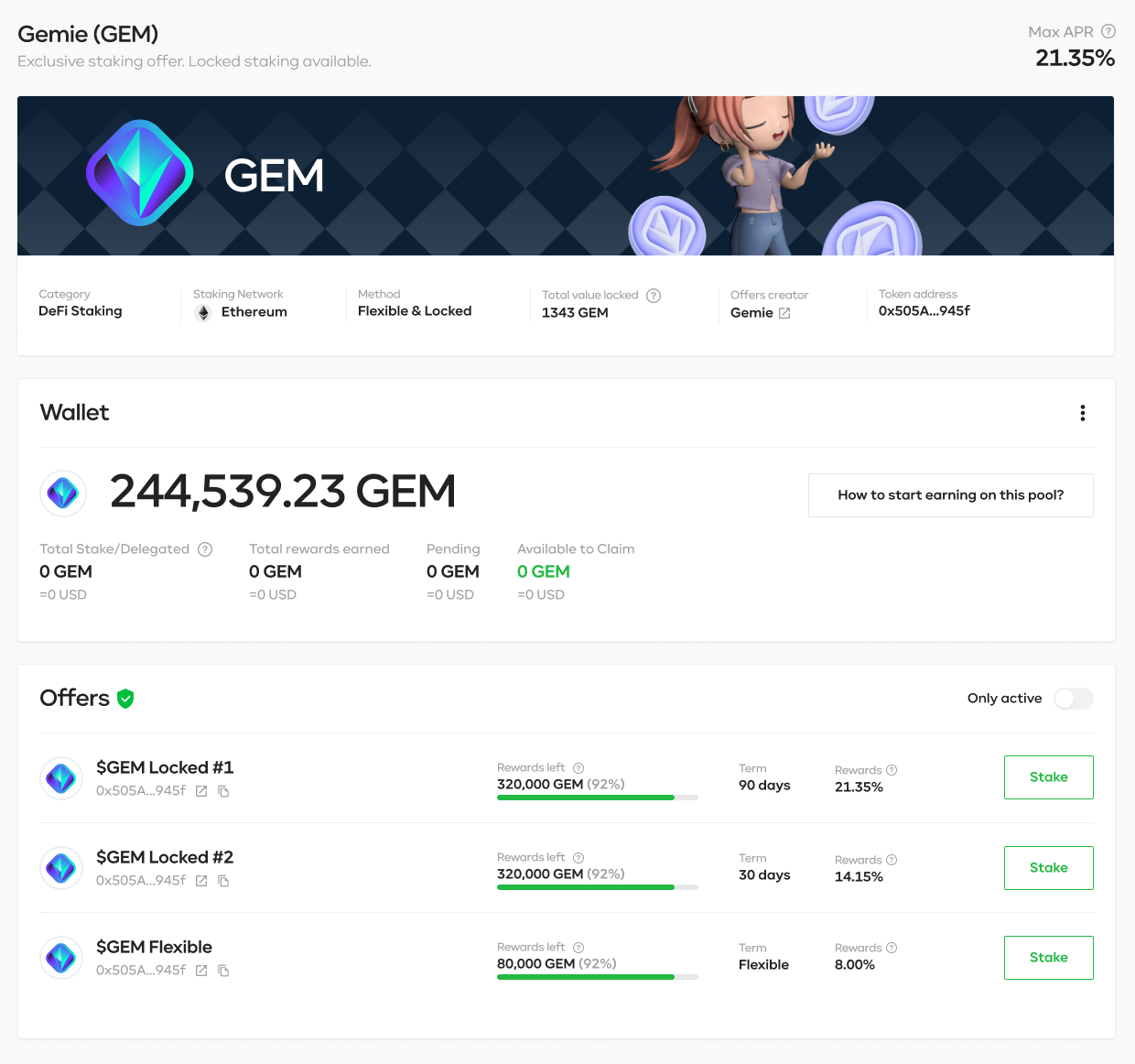 Flexible Staking: Users can stake and unstake their $GEM tokens at their convenience, offering flexibility and liquidity.
Locked Staking: By committing their $GEM tokens for specific durations, users can earn higher rewards. We will provide two lock-in options: 15-day and 30-day staking periods.
Stay Updated for More Information
Both Earn Network and Gemie teams are committed to enhancing the staking experience for $GEM holders. We will continue to provide updates as we work together to empower users within the expanding Earn Network ecosystem.
---