Latest News
Earn Network Partners with Solus Finance
The partnership aims to explore staking opportunities in conjunction with Solus Finance. Earn Network is dedicated to financial innovation, and this collaboration offers an exciting prospect for both platforms.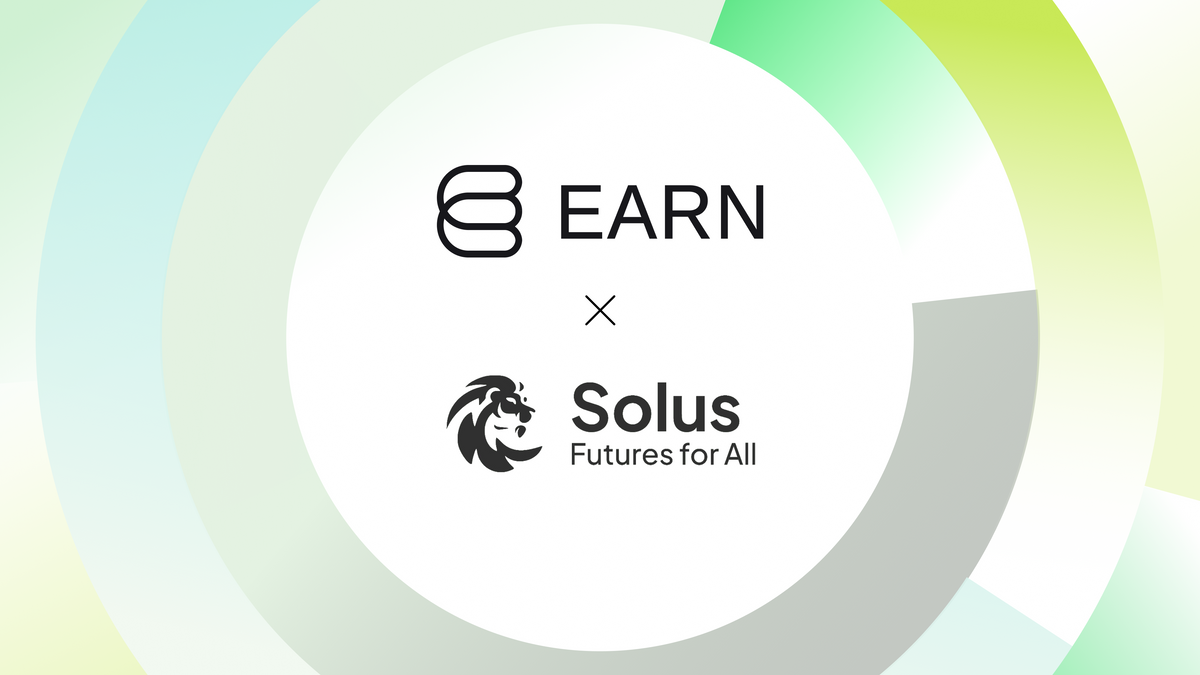 About Solus Finance
Solus Finance is redefining futures trading on the Shardeum testnet with a user base of over 52,000, paving the way for its $SOLUS token launch in 2024. Engagement on the platform through trading, milestones, and referrals leads to $SOLUS rewards, with a transparent view of token allocations in the app's profile area.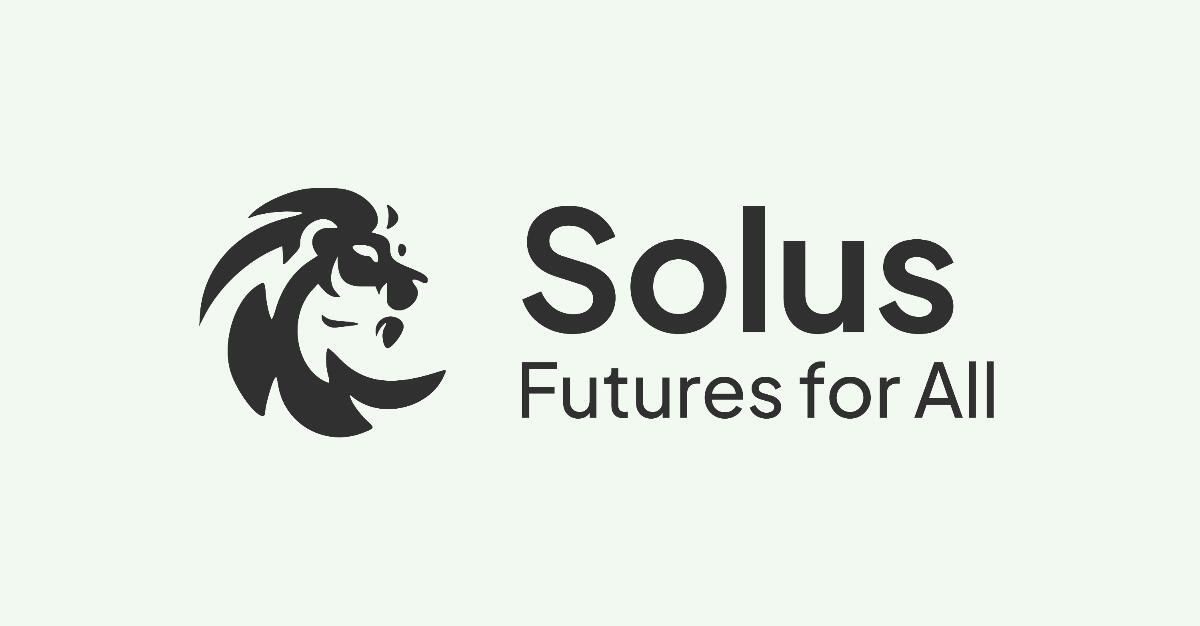 About Earn Network
Earn Network operates as a decentralized platform for yield generation, featuring a marketplace filled with various solutions. The platform is designed to be fully non-custodial, allowing users to have full control over their own assets.
Solus Network x Earn Network working plans
In the pipeline of our partnership with Solus Finance, Earn Network is gearing up to offer token staking prospects, with the added anticipation of NFT rewards. Additionally with a cross-promotional campaign on Zealy, we are creating a dynamic blend of user engagement strategies to bring together a diverse community under the banner of staking innovation.
Community Building: Solus Finance and Earn Network are focused on broadening their reach, offering unique incentives and opportunities that attract users to the fusion of finance and blockchain technology.
Future Collaborations: The horizon holds promising developments for Solus Finance, with plans to introduce staking opportunities for $SOLUS tokens. As we forge ahead, there's potential for expanding into NFT staking realms, enhancing the spectrum of our joint ventures.
Cross Promotion: Earn Network and Admeal will leverage Zealy's platform for mutual promotion. Users can access additional tasks through both Earn Network and Solus community, enriching the community engagement for each project.
Trust & Transparency: Earn Network's audited smart contracts ensure a secure and transparent environment for staking, removing the risks associated with centralized management.
Stay Updated for More Information
With this collaboration, Solus Finance and Earn Network start a bold journey. Our shared vision is to notably improve the utility, user participation, and overall valuation in the continuously shifting digital asset sector.
---