Latest News
Earn Network Partners with TENET to launch validator and explore staking opportunities
Earn Network is thrilled to announce that we have become a validator on the Tenet Network. As we await the highly anticipated launch of Tenet's mainnet with rewards, we are preparing to integrate it into our innovative Restaking category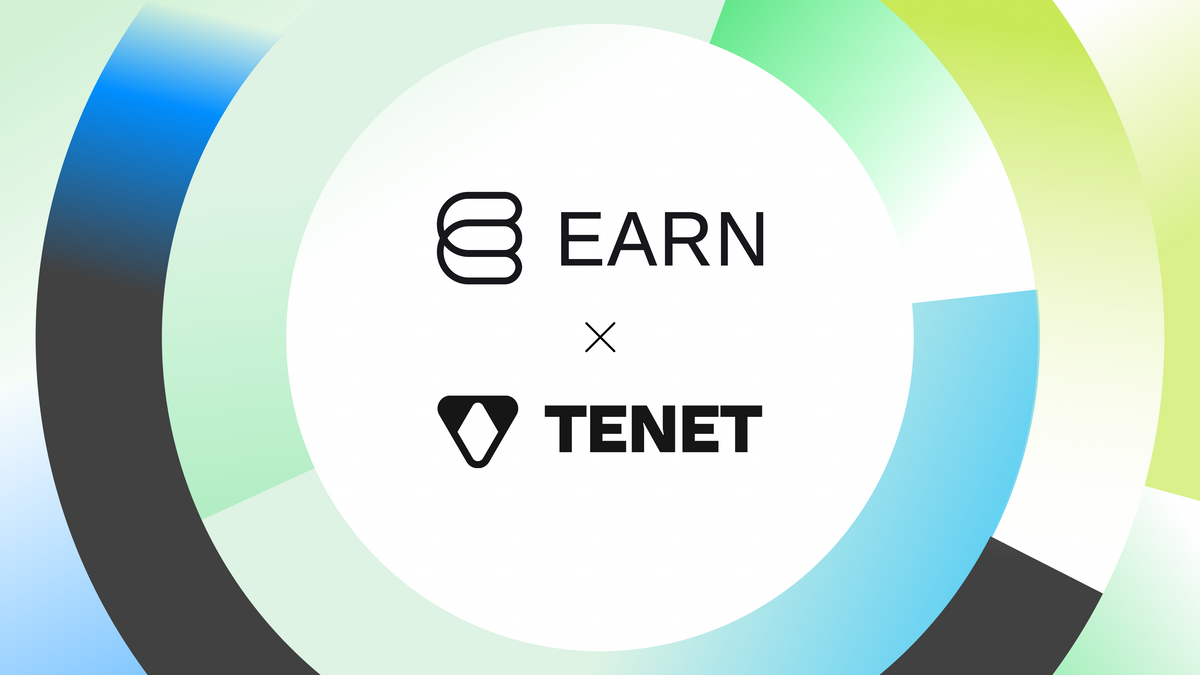 About TENET
Tenet is a Layer-1 blockchain optimized for liquidity and yield opportunities, supported by its native cryptocurrency, $TENET. The network allows staked assets to serve as collateral for network validators and features a native stablecoin, LSDC. With unique mechanisms for additional yield through block rewards and decentralized app incentives, Tenet serves as a multi-yield hub that enhances capital efficiency for users across neighboring chains.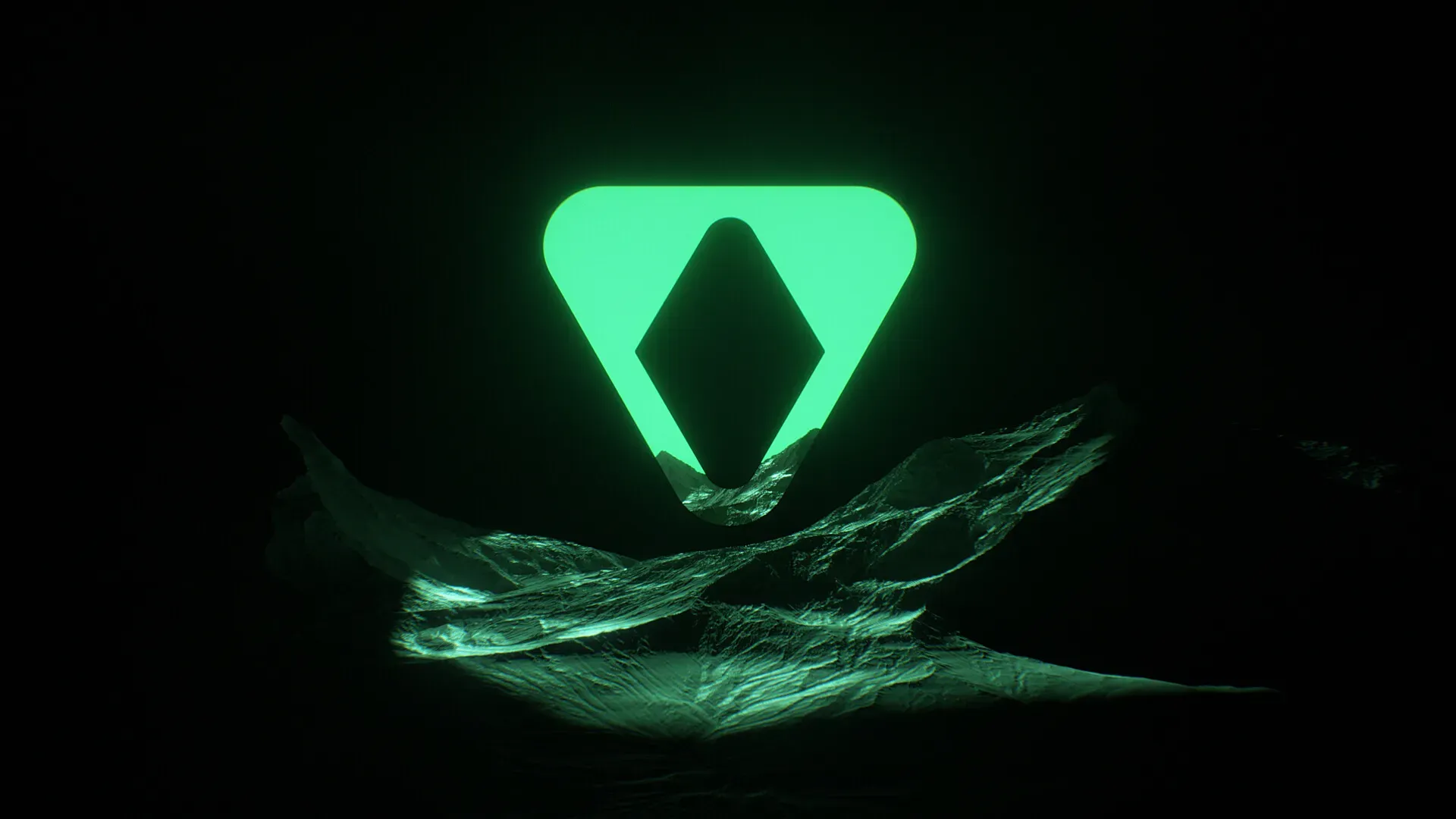 About Earn Network
The Earn Network operates as a decentralized platform for yield generation, featuring a marketplace filled with various solutions. The platform is designed to be fully non-custodial, allowing users to have full control over their own assets. The latest launched category which is restaking, is designed to help users grow their assets faster based on safe and trusted native staking.
TENET x Earn Network working plans
The Earn Network is thrilled to announce that we have become a validator on the Tenet Network. As we await the highly anticipated launch of Tenet's mainnet with rewards, we are preparing to integrate it into our innovative Restaking category. Being a validator on the Tenet Network paves the way for seamless inclusion into our restaking offerings, which features automated mechanisms and extra perks within the EARN ecosystem. This exciting development is yet another milestone in our mission to deliver unparalleled financial services to our community.
Why this Partnership Matters?
Community Building: Both platforms aim to expand their communities by providing higher rewards and opportunities to their users.
Securing the Network: This partnership fortifies Tenet network's security by having the Earn Network act as a reliable validator. This adds an extra layer of trust, as the Earn Network is known for its robust infrastructure and governance.
Innovation and Development: The collaboration will serve as a breeding ground for cutting-edge technologies, encouraging advancements that can further enhance the capabilities of both the Earn Network and the Tenet blockchain.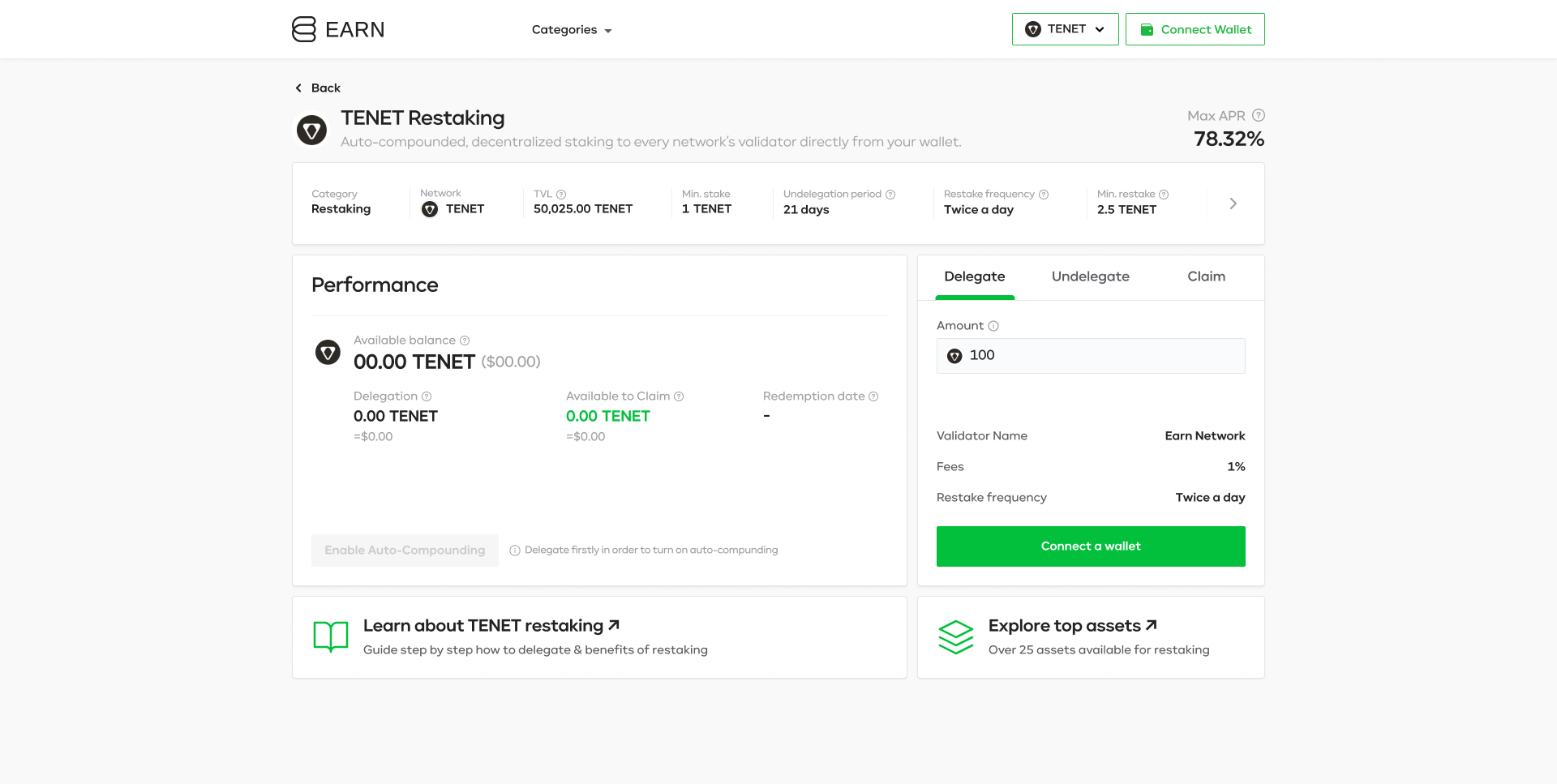 Stay Updated for More Information
As we move forward, this partnership between the Earn Network and Tenet opens up new avenues for innovation, community engagement and financial growth. Keep an eye out for future updates, as we are committed to delivering unmatched utility and value to our users in this ever-changing crypto ecosystem.
---